Hunter test… Hunter focus… Hunter burn (Supplements)
Tweet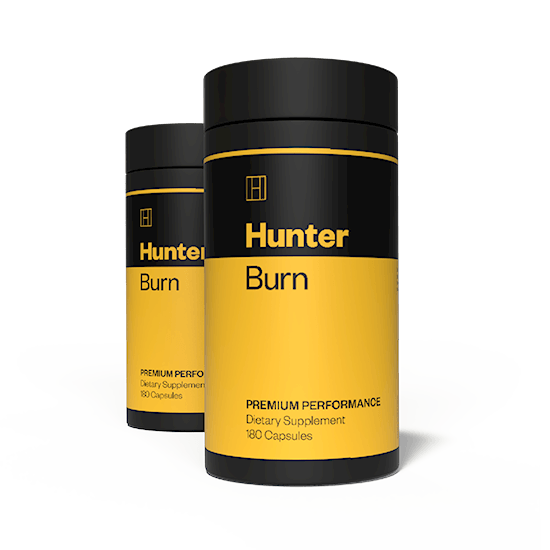 SOME NEWS FOR THE DUDES/FELLAS/MEN
You all know about the higher-end supplements. After reading > this page…
https://www.scurveandbuttfitness.com/product/a-guide-to-using-supplements-within-s-curve-world
Well…The team behind the scenes… Has been working on new formulas for you. For months now.
Again… You'll follow the rules laid out on the supps page above @ usage (A common question actually).
Anyway. Here's the new page:
Dig through. It's a solid read. Which of course… Is one of the rules laid out, on the supps page.
And as you'll see (Once you do read through @ the above)… No reviews are needed.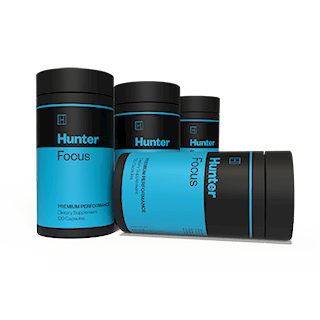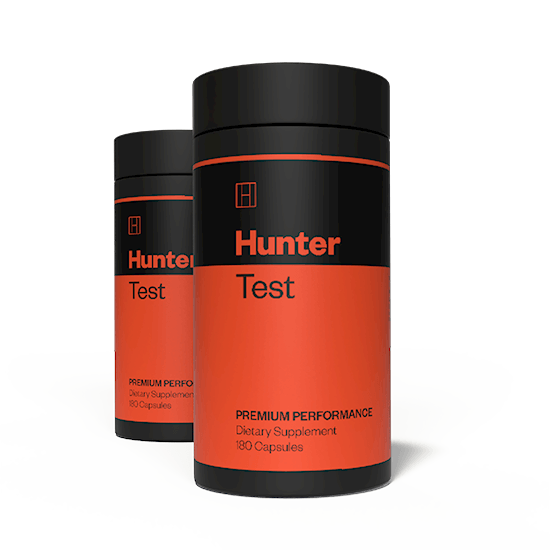 Link to this page
Link to this page
Copy the code below to your web site.